New York City — The Big Apple! The City that Never Sleeps! NYC's reputation precedes it, and while you've perhaps visited, moving there is a completely different ballgame. Every neighborhood has its own personality, and it's important to know what you want from your NYC experience.
Here are our top tips to help you navigate your NYC relocation.
Be Realistic About Your Budget
NYC is notoriously expensive in all areas of life. The typical value of homes is over $700K, while the average rent prices are well about $2K or $3K/month, depending on the number of bedrooms.
While there are some boroughs that are more affordable than others, you can pretty much count on spending more for smaller homes than you would in most other cities. Work with a realtor who really knows the landscape, and be realistic about what you'll get for your budget.
Prepare to Downsize
If you've been living in a home, or even in a large apartment, there's a good chance you'll need to downsize. NYC homes tend to be on the smaller size and require some pre-planning re: storage. Understand if the buildings you're touring have storage units; if they're shared or personal; and if they cost extra fees. If your building doesn't provide storage, either budget for a separate storage unit, or work diligently to pair down your items. Perhaps your goal in moving to the city is, in fact, downsizing. You're in luck! Streamlined, minimal approaches work best with NYC properties.
Know the Layout
NYC is composed of five boroughs: The Bronx, Brooklyn, Manhattan, Queens, and Staten Island. Within each borough, there are several neighborhoods, all of which differ in personality.
Take Manhattan, for example. You've probably heard of at least a few neighborhoods here, like Midtown, the Upper West and East Sides, Greenwich Village, SoHo, and Hell's Kitchen. But which is right for you?
SoHo is ideal for people who want to be surrounded by high-end retailers, restaurants, and the city's most elite residents. Similarly, the Upper East Side is a popular spot for luxury living and attracts everyone from wealthy families to financiers.
The Lower East Side is bursting with fun galleries, shops, and nightlife options. It's also next to Chinatown and Little Italy, where you can enjoy some of the best meals in the city.
While Greenwich village used to be mostly students in affordable apartments, it too has blossomed into one of the city's most desirable areas. You'll see everyone from students to artists to families here, so there's still an accessible feel (despite high prices).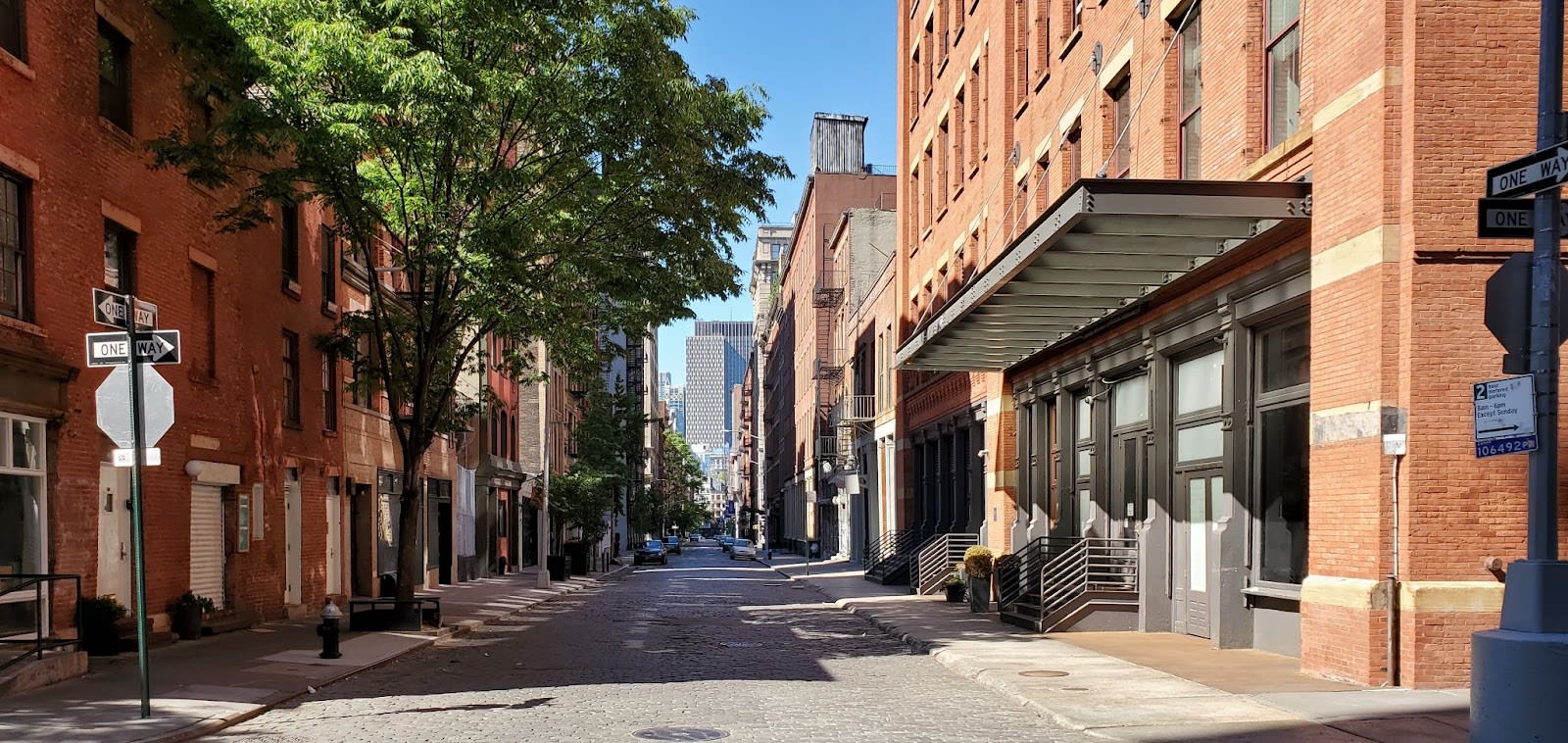 Hell's Kitchen and Midtown are definitely two of the busiest areas in Manhattan — the former being the calmer of the two. In Hell's Kitchen, you'll see tons of restaurants, bars, and theaters. Broadway lovers rejoice! There's also a good amount of greenery.
In contrast, Midtown is home to Times Square — bright lights, massive crowds, and constant activity. It can be expensive, but it's a good option for those who want to be smack dab in the center of it all.
In addition to Manhattan, Brooklyn has blossomed over the years, both with upscale and more affordable housing options. It's a popular area for families, thanks to the quieter streets and ample green spaces. It's also not too painful to commute to Manhattan, so you won't feel isolated.
There are plenty of other NYC neighborhoods to consider, so do your research before choosing!
Expect Cold
The East Coast is known for seasonal extremes, and NYC is no exception. Freezing winters give way to unpredictable springs, humid summers, and temperate falls. There's a little bit of everything here, so if you love all four seasons, you're in luck!
Be sure to load up on a warm jacket for winter, as New Yorkers tend to walk a lot. You'll also need weatherproof shoes as well as a positive attitude!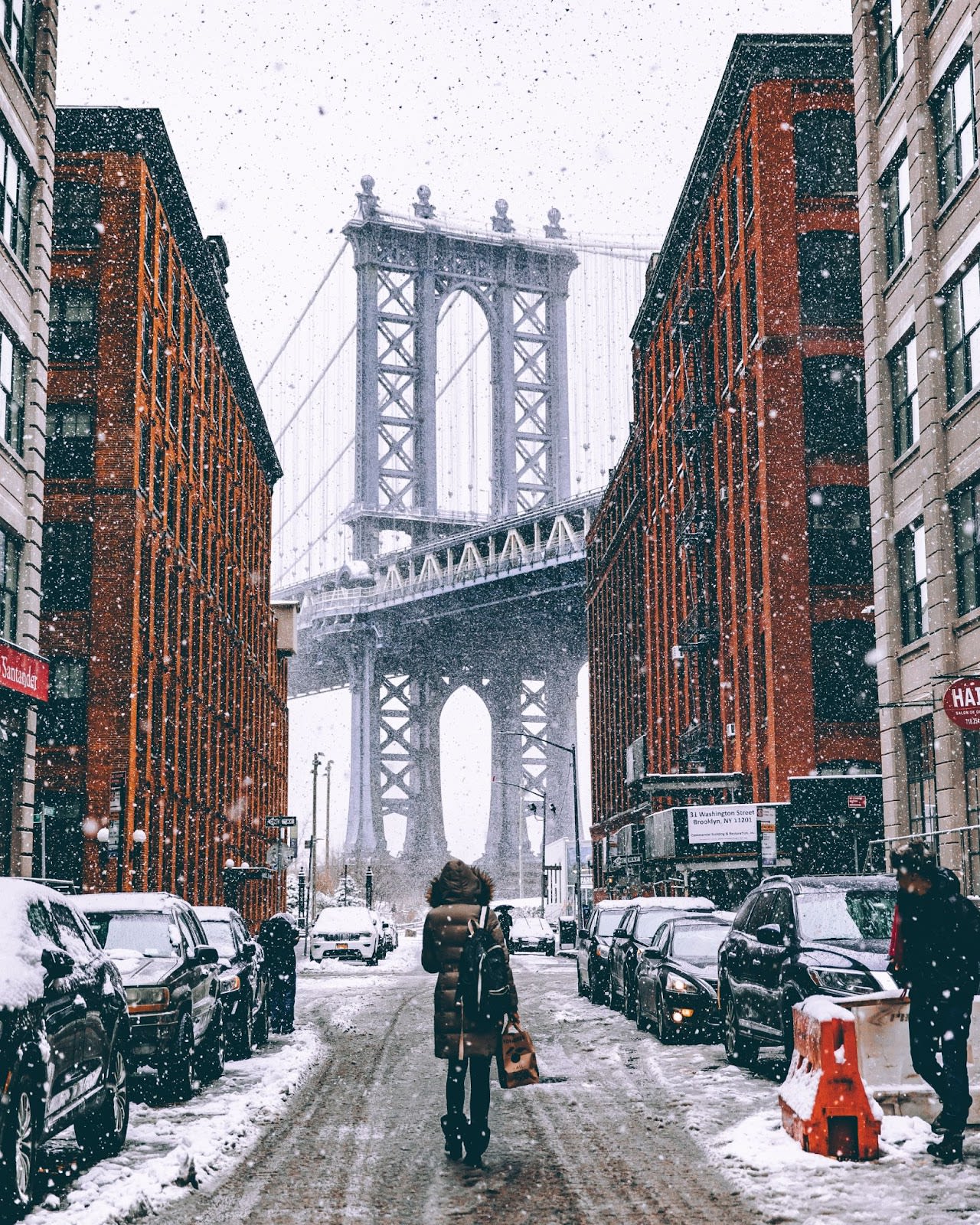 Understand Transportation
Yes, rideshares and cabs are certainly an option, but New Yorkers tend to take the subway or walk. Understanding the various subway lines is part of learning the city's culture. Unlike other cities, like Los Angeles, for example, a 20-minute walk is nothing by New York standards. More than that, and you might consider a subway ride — might.
Make sure you have comfortable shoes and that your phone is charged! You'll likely need GPS to help you navigate various routes during your first few weeks and months.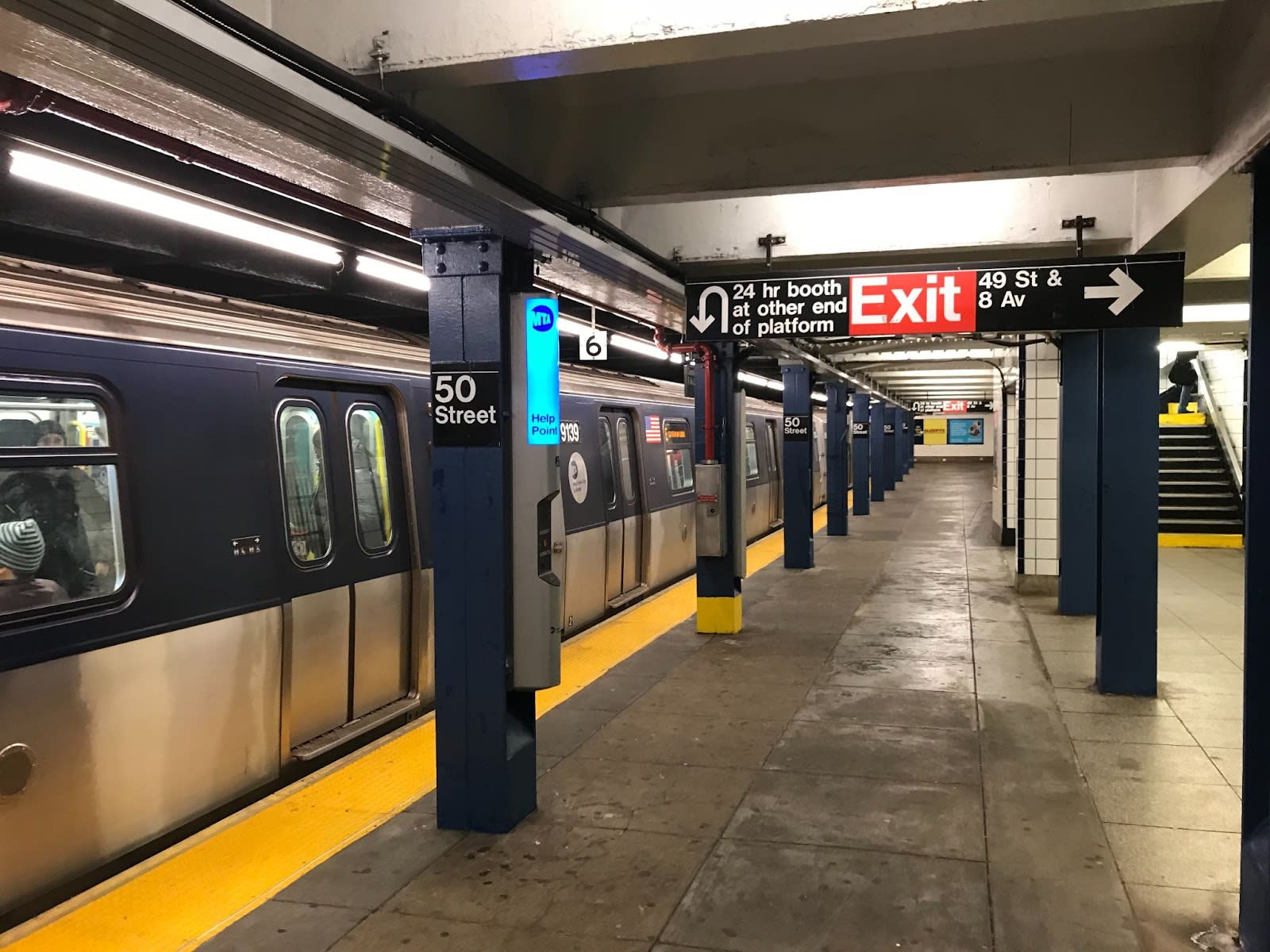 Don't Rely on a Car
Having a car in New York might seem like a dream, especially if you're fortunate enough to find a building with parking. However, it's quite a costly endeavor, seeing how the average car owner pays a lot of money in parking fees. Traffic in the city is also brutal, so you won't be able to jet off at a moment's notice.
Some upsides to having a car? Being able to escape the city when the mood strikes. (Hamptons, here we come!). Weigh the pros and cons of having a car and decide if it will help or hinder your lifestyle.
Understand the Culture
NYC is a busy place, and people tend to focus on getting from A to B. That's not to say that people are unfriendly, but there's definitely a direct culture worth noting. If you're coming from any other region besides New England, New York attitudes might come as a shock — there's less smiling, less chit chat and less meandering.
But don't be intimidated! The energy of the city lends itself to being direct and getting things done, so you'll likely pick up the behavior in no time. And until you do, just be sure to walk swiftly! New Yorkers can't stand slow walkers.
Considering a move to NYC? Contact Piere Michele for the best listings.